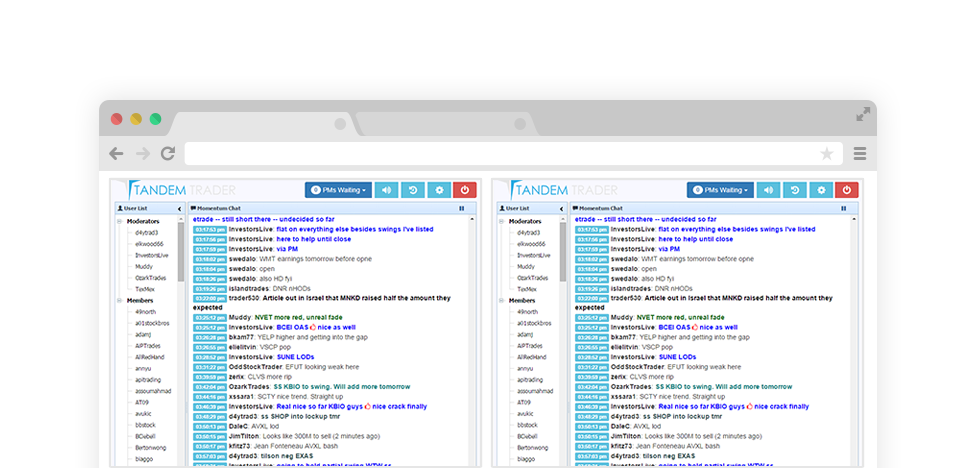 CHAT ROOM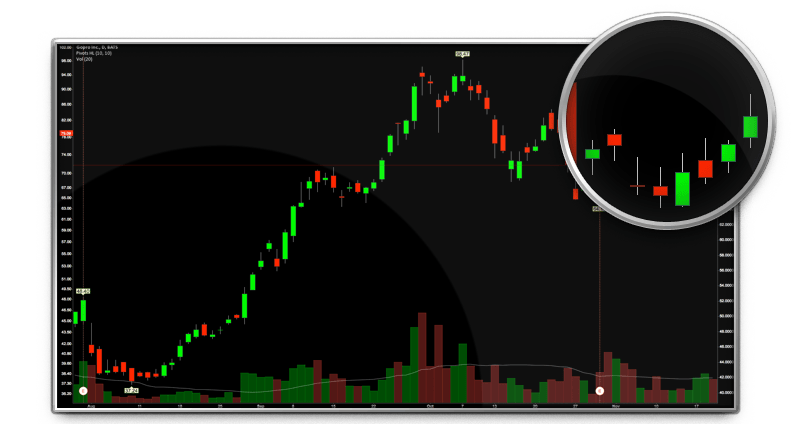 STOCK WATCH LISTS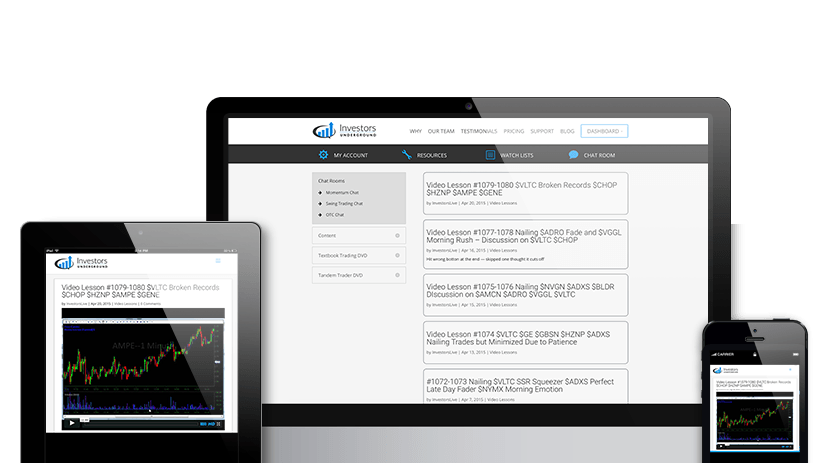 TRADE RECAP LESSONS

INVESTORS UNDERGROUND
Investors Underground solves the problems of identifying the right stocks to trade… how to trade them, when to trade them,  where to take profits and most importantly when to take the loss.  We provide an unbiased scalable outlook into actively managing a trading account for income in terms anyone can understand.
The chat room is moderated by appointed full time traders who have shown their ability in trading and interest in helping others. Additional resources to the chat room include many 'voiced' members who have shown their ambition to help the chat room with timely alerts, news that matters and overall diverse expertise on the markets. Our focus is momentum, we're only interested in stocks with volume, history of strong price movement (former runners), high average daily ranges (ADRs), and stocks that have a trend on any given day.
Simply put: We trade symbols, we don't care who they are or what they do – we trade tickers NOT companies.